You have a passion. We build websites for nonprofits and the enterprise that convert.
Achieve your organization's goals with websites that convert. Whether you have a website that needs a makeover or would like to launch a whole new digital presence, we are here for you.
How can we help you succeed?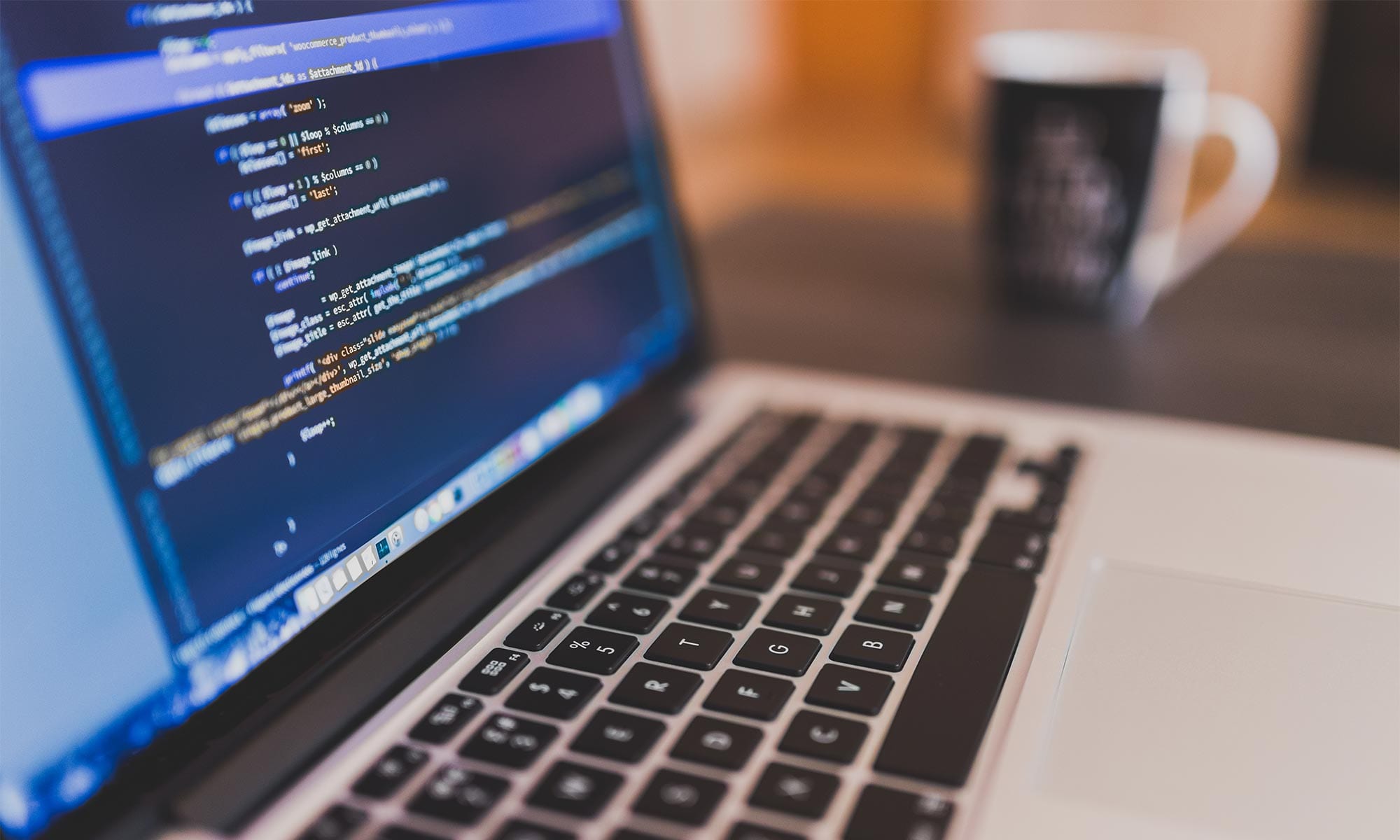 Our Services
Website development, online strategy, and more.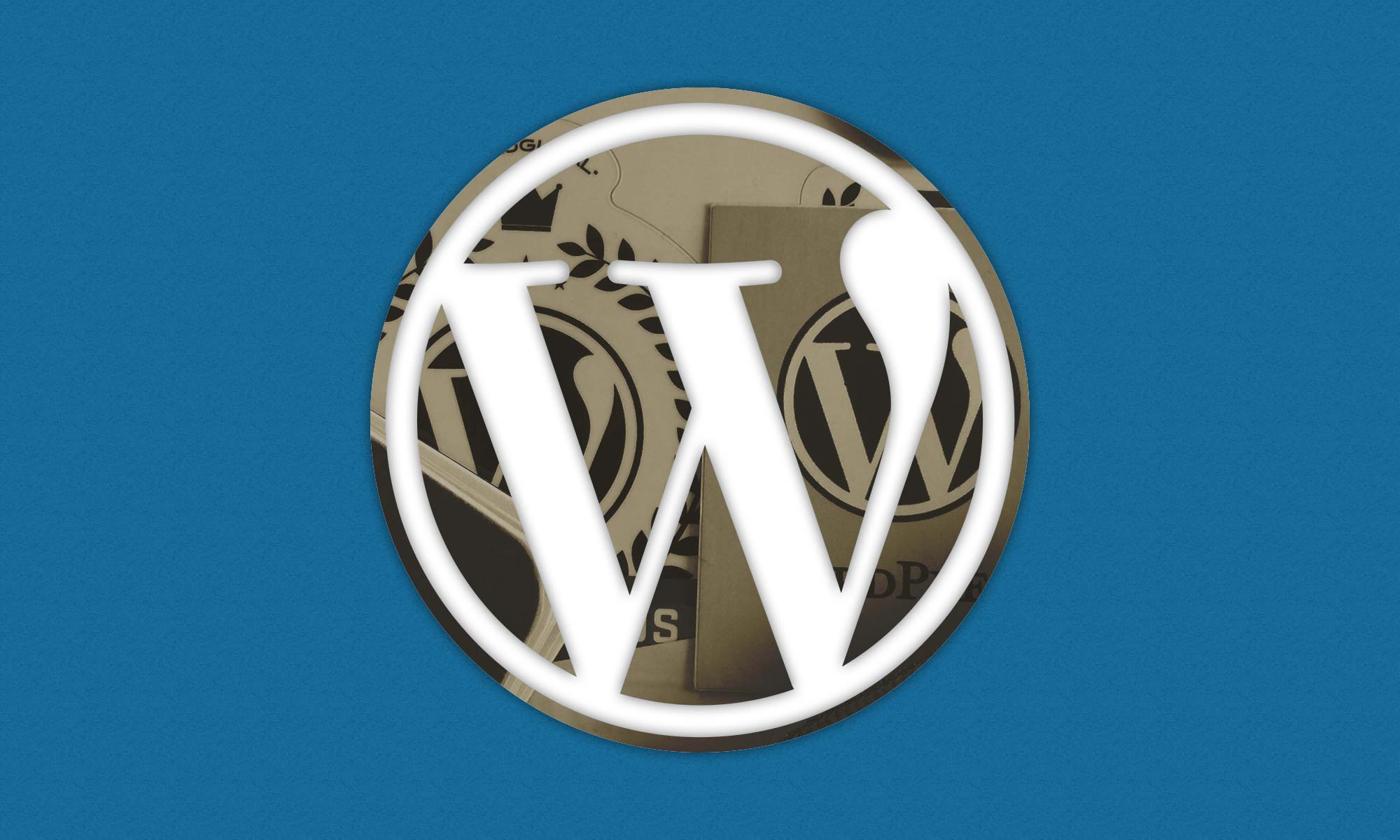 Why WordPress?
Find out why WordPress might be the right choice to power your organization's website.
Get in Touch
Ready to get started? Drop us a line and let us know what Taupecat Studios can do for you.
Lead Generation
"*" indicates required fields
Notable Clients and Projects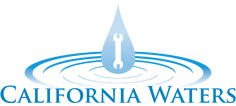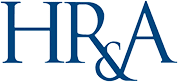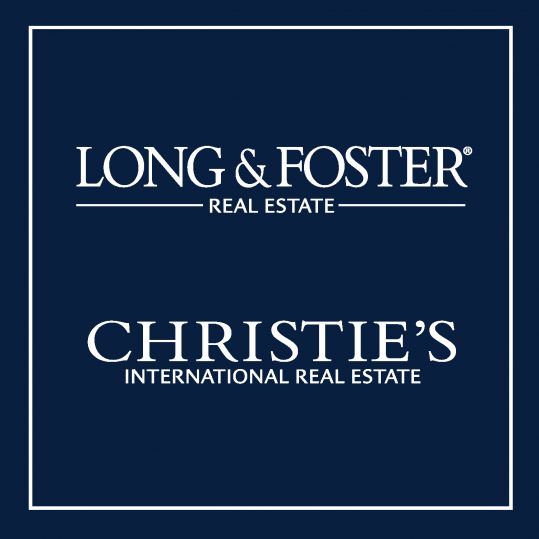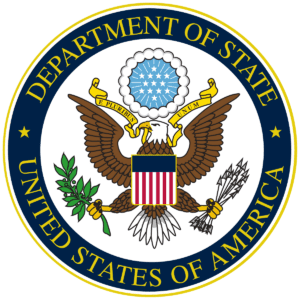 Latest From the Blog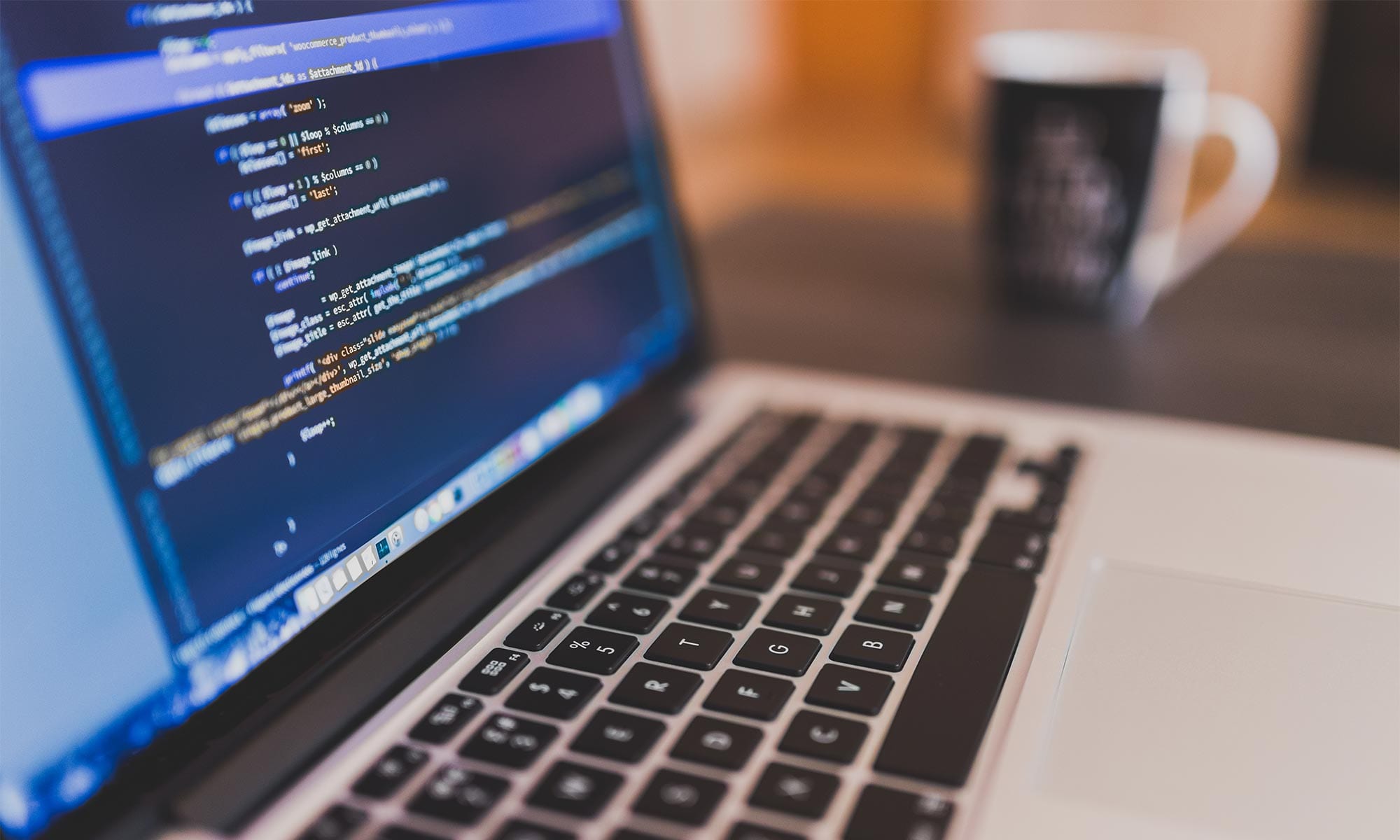 Lately, it feels like the WordPress powers that be aren't appreciating the consequences of their actions.