You have a passion. We build websites for nonprofits and the enterprise that convert.
Achieve your organization's goals with websites that convert. Whether you have a website that needs a makeover or would like to launch a whole new digital presence, we are here for you.
How can we help you succeed?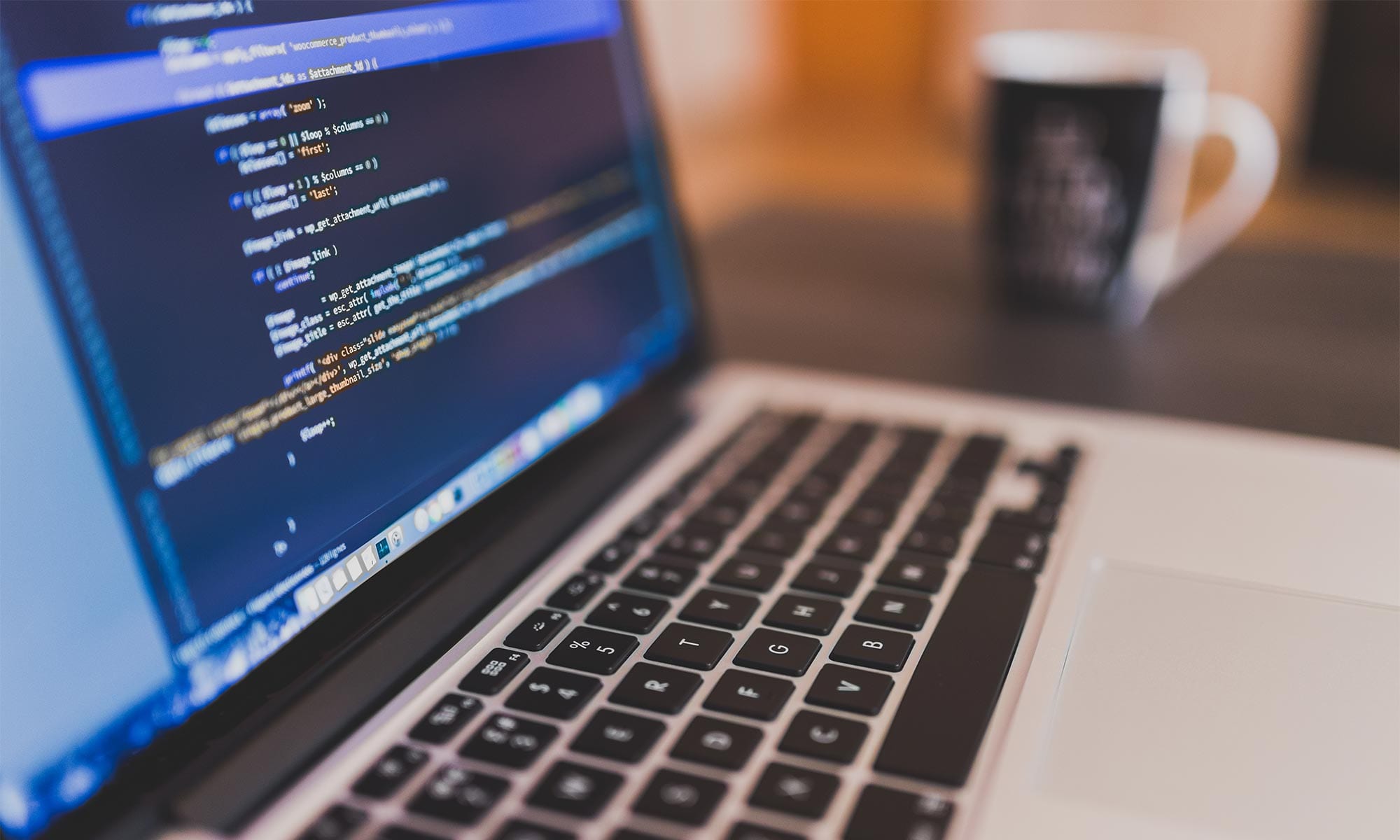 Our Services
Website development, online strategy, and more.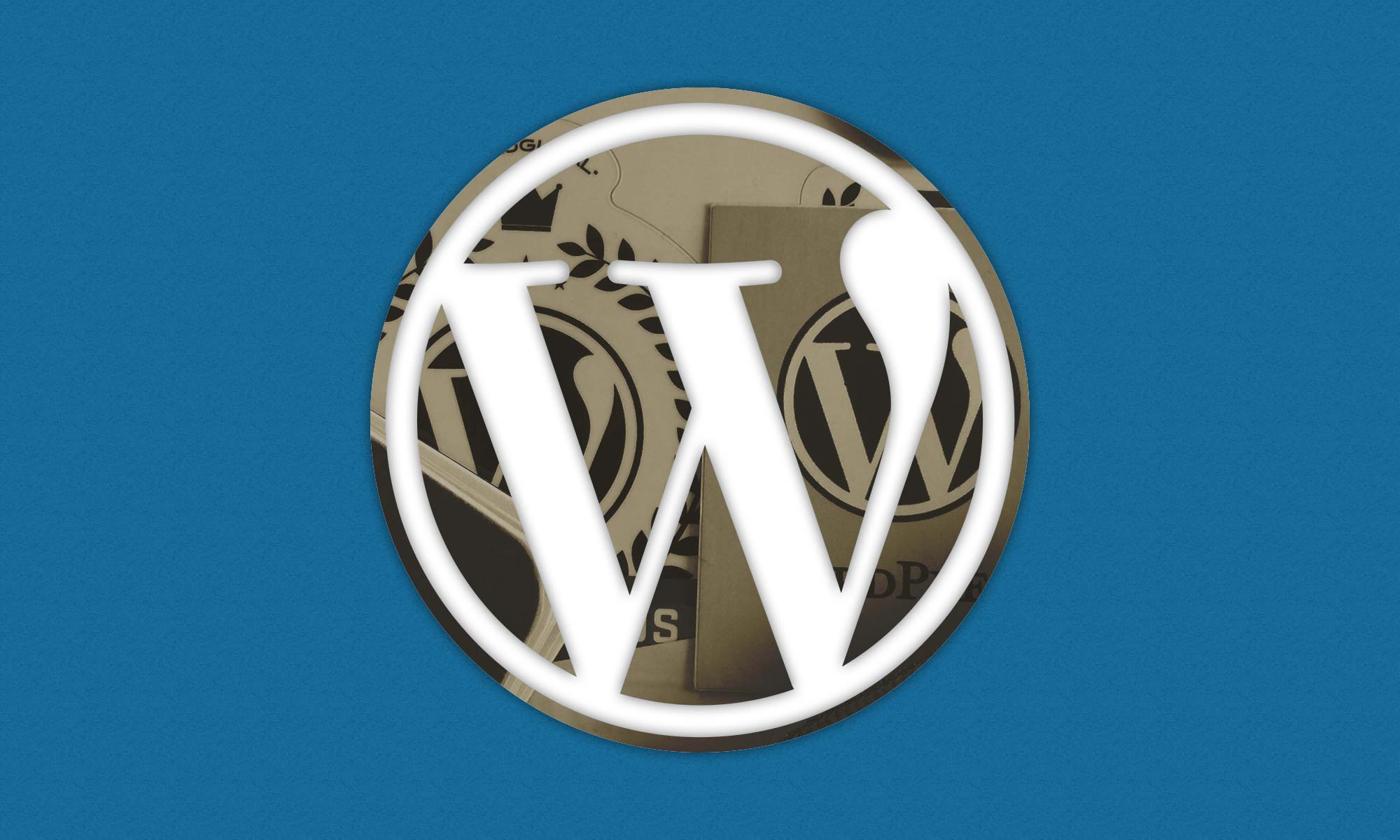 Why WordPress?
Find out why WordPress might be the right choice to power your organization's website.
Get in Touch
Ready to get started? Drop us a line and let us know what Taupecat Studios can do for you.
Lead Generation
"*" indicates required fields
Notable Clients and Projects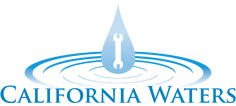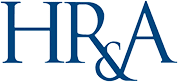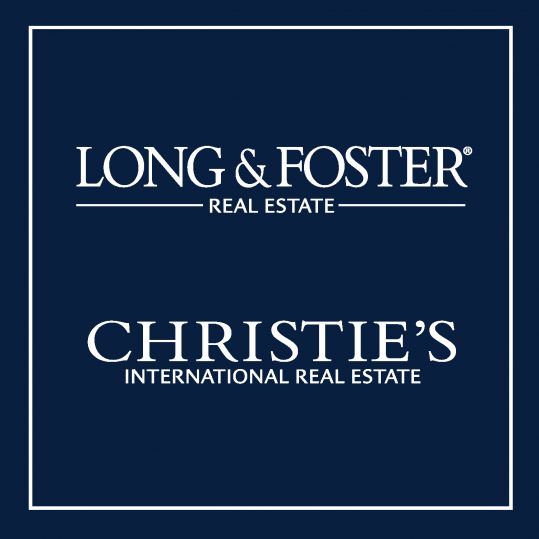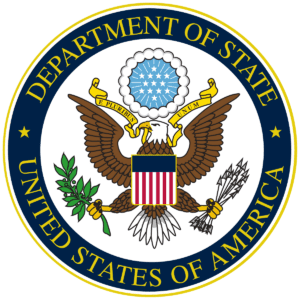 Latest From the Blog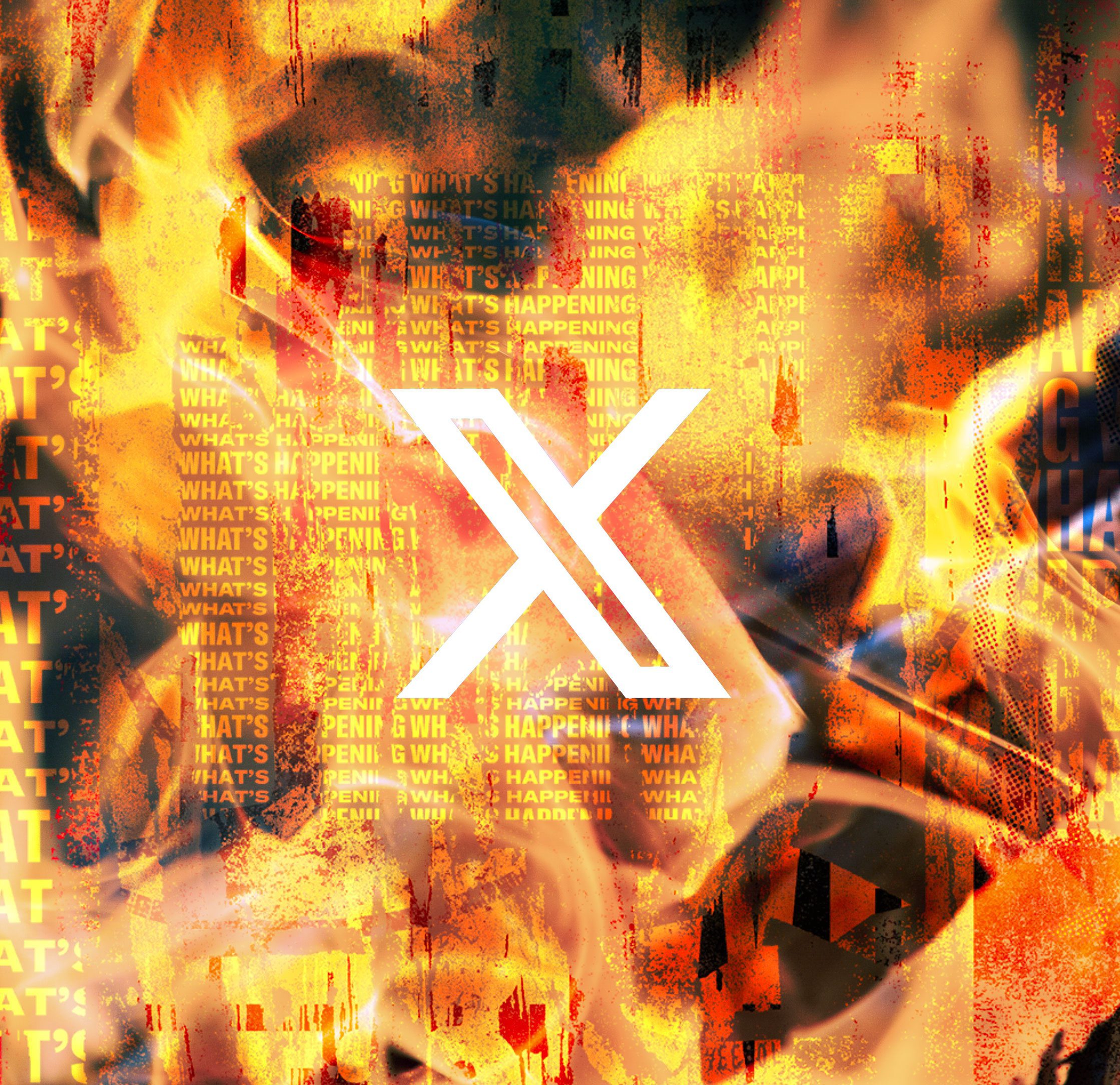 Earlier this week, Elon Musk changed Twitter's logo from its iconic bird to… an X. Not just any ol' X, but Unicode character U+1D54F. It's all—purportedly—part of his ongoing rebranding efforts to create an "everything" app, one central hub for communication, shopping, entertainment and more. How well (or not) this hub concept succeeds is the […]