Using Two-Factor Authentication
Every site that Taupecat Studios maintains has the option of implementing two-factor authentication for all of its registered users, and highly recommends that site owners utilize this feature for its additional security benefits. To implement this for your account, perform the following steps:
Download a two-factor authentication app onto your smartphone. Google Authenticator is a popular choice and is available for iOS and Android.
Log into your WordPress site.
Click "Two Factor Auth" in the left sidebar of the WordPress administration area.
Scan the QR code with the authentication app on your smartphone.
Confirm that the code on your phone matches the code on the WordPress administration screen. If so, click the "Enabled" radio button and click the "Save Changes" button.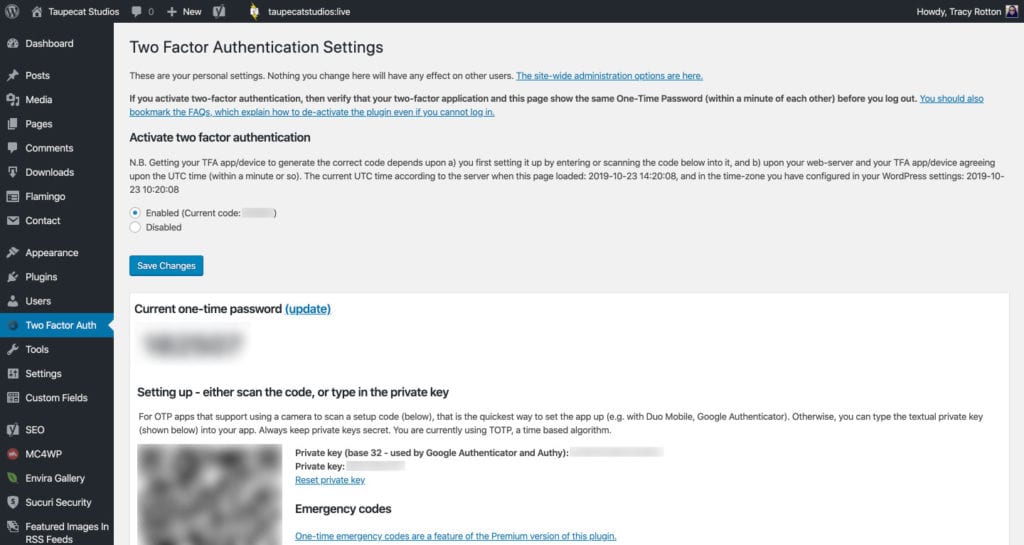 From this point on, after you enter your standard WordPress username and password, you will receive an additional prompt for this time-generated, "one time password."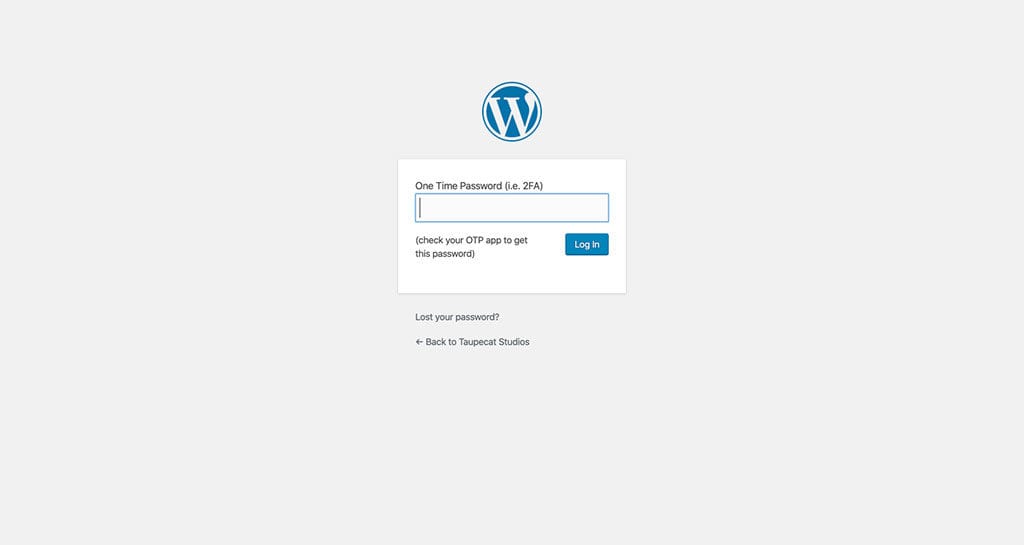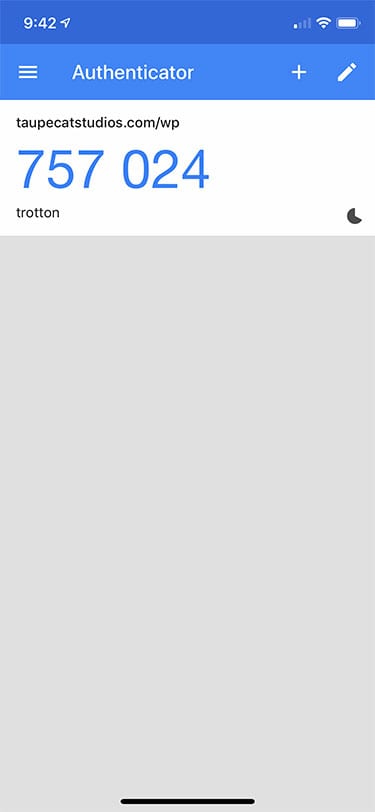 Have further questions? Read our blog post on setting up two-factor authentication on your WordPress site, or drop us a note.